Highest score
due to experience and nerves:
The Berlin-Brandenburg Debating Contest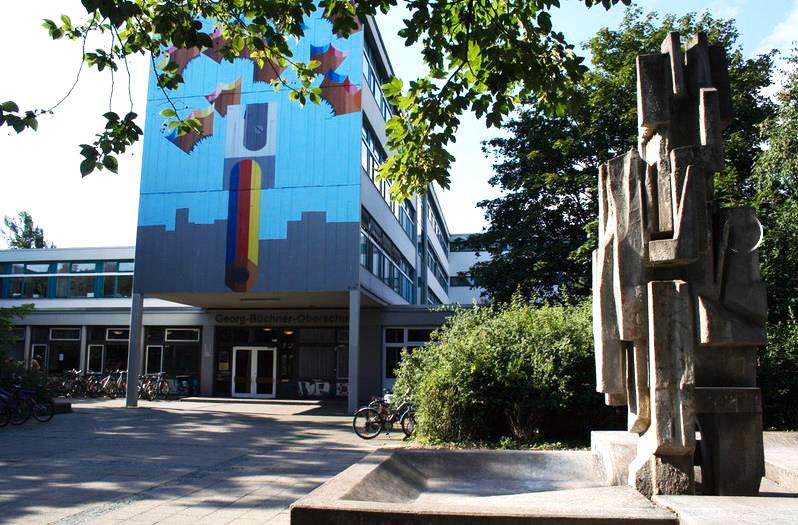 Georg-Büchner-Gymnasium ©
On Wednesday the 7th of November the junior and senior debating teams of Hans-Carossa-Gymnasium took part in the Berlin Brandenburg Debating Contest at the Georg-Büchner-Gymnasium in Lichtenrade. The whole team consisted of 6 juniors, 9 seniors and a lot of supporters from the Debating Clubs at our school (years 7/8 and 9/10).
As usual, our teams had to survive three debates: two prepared debates and one impromptu debate.
THE JUNIORS
The first motion of the day for the juniors was:
This house believes that the age of criminal responsibility should be lowered to 12. The team with Amélie, Aicha and Selina were prepared and ready for the debate.
Selma, Roy and Markus took on the challenge and debated the second motion: This house believes that it should be mandatory for parents to track their children.
For the impromptu round the teams were asked to debate the motion: This house believes that there should be more impromptu debates at contests. Selina, Aicha and Markus debated this motion fiercely.
Our junior teams had a lot of fun but very challenging opponents, which is why they unfortunately lost all their debates. Still, taking part is everything and we will definitely be back!
THE SENIORS
The first motion of the day for the seniors was: This house believes that hormone replacement therapy for transgender minors should be illegal. Our team, consisting of Magnus, Nico and Maya, proposed that motion and clearly won the first debate of the day.
The second debate was about introducing an opt-out policy for organ donation in Germany. Here, Romano, Johannes, Johanna, successfully convinced the judges and audience and thus also won this debate.
After the long and impatiently awaited impromptu motion was announced, our team (Jasper, Berrin and Sarah) and two helpers had 30 minutes to prepare their speeches. It was a strong and intensive debate and the decision of the judges was very close. Unfortunately, we lost due to a minor contradiction in our team-line. Still, it was a fun experience to debate such a skilled opposition (Georg-Büchner-Gymnasium).
With two debates won and one debate lost, we did not have high hopes on winning the contest this time. BUT even though we had lost our last debate, we managed to score highest due to experience and nerves of steel we finally won the competition in the end and were extremely proud when it was announced that…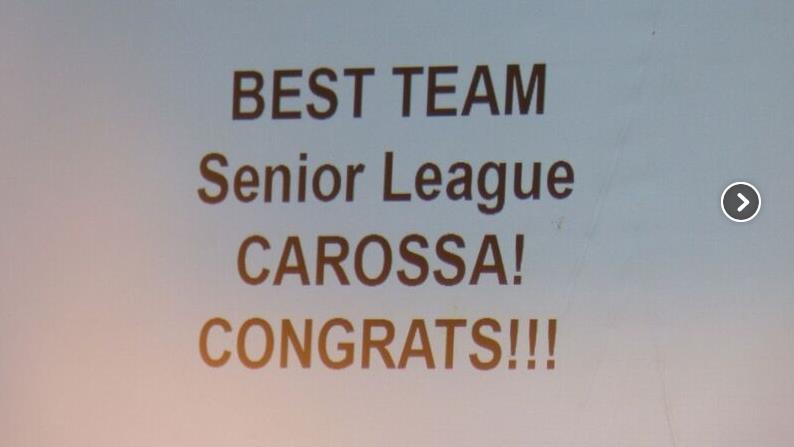 Screenshot der Homepage des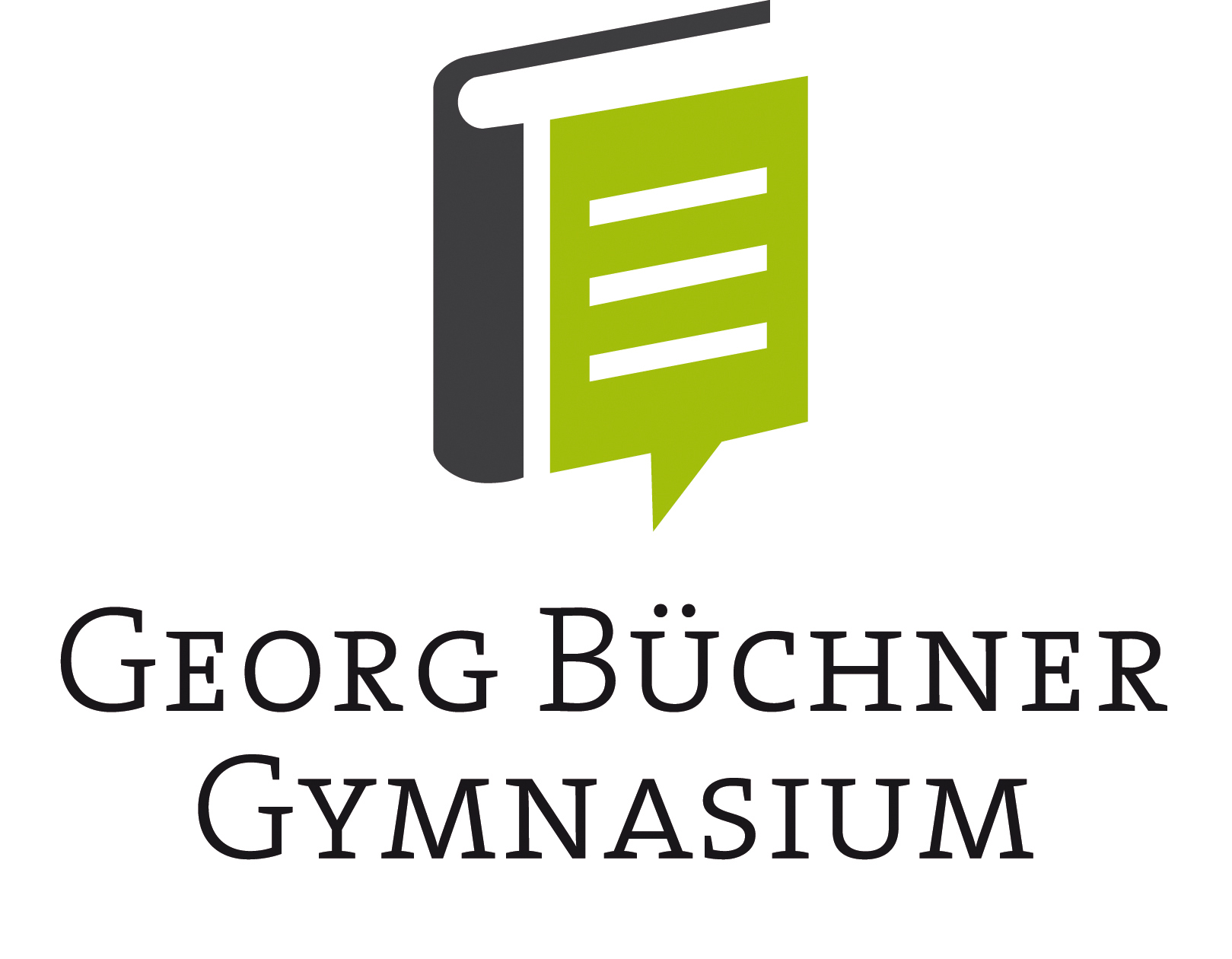 As usual, the competition day was a lot of fun and we enjoyed meeting with debaters from all over Berlin!
We would like to thank the team of the Georg Büchner Gymnasium for hosting the contest.
Johanna, Maya, Sarah Q3 and Lo/Cn